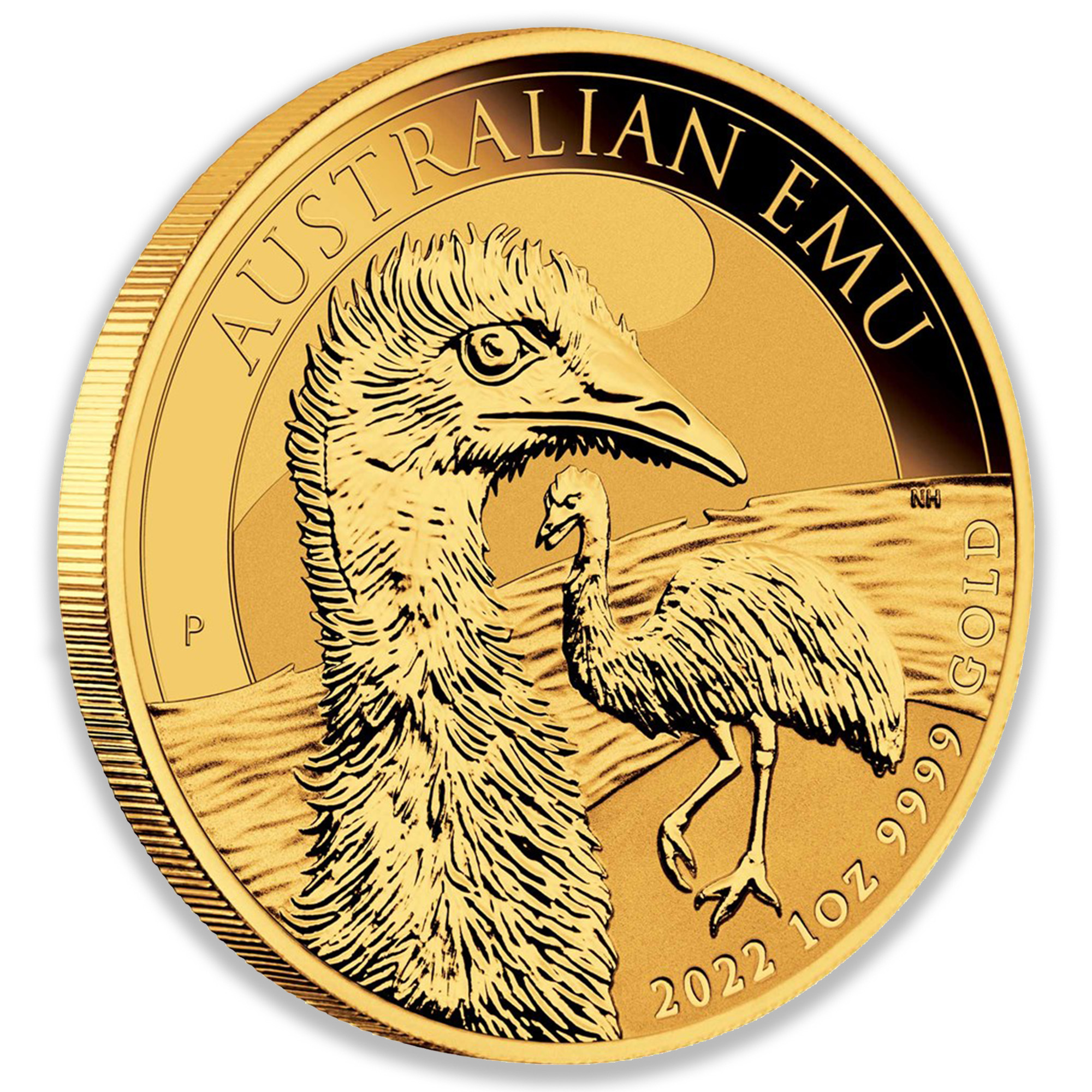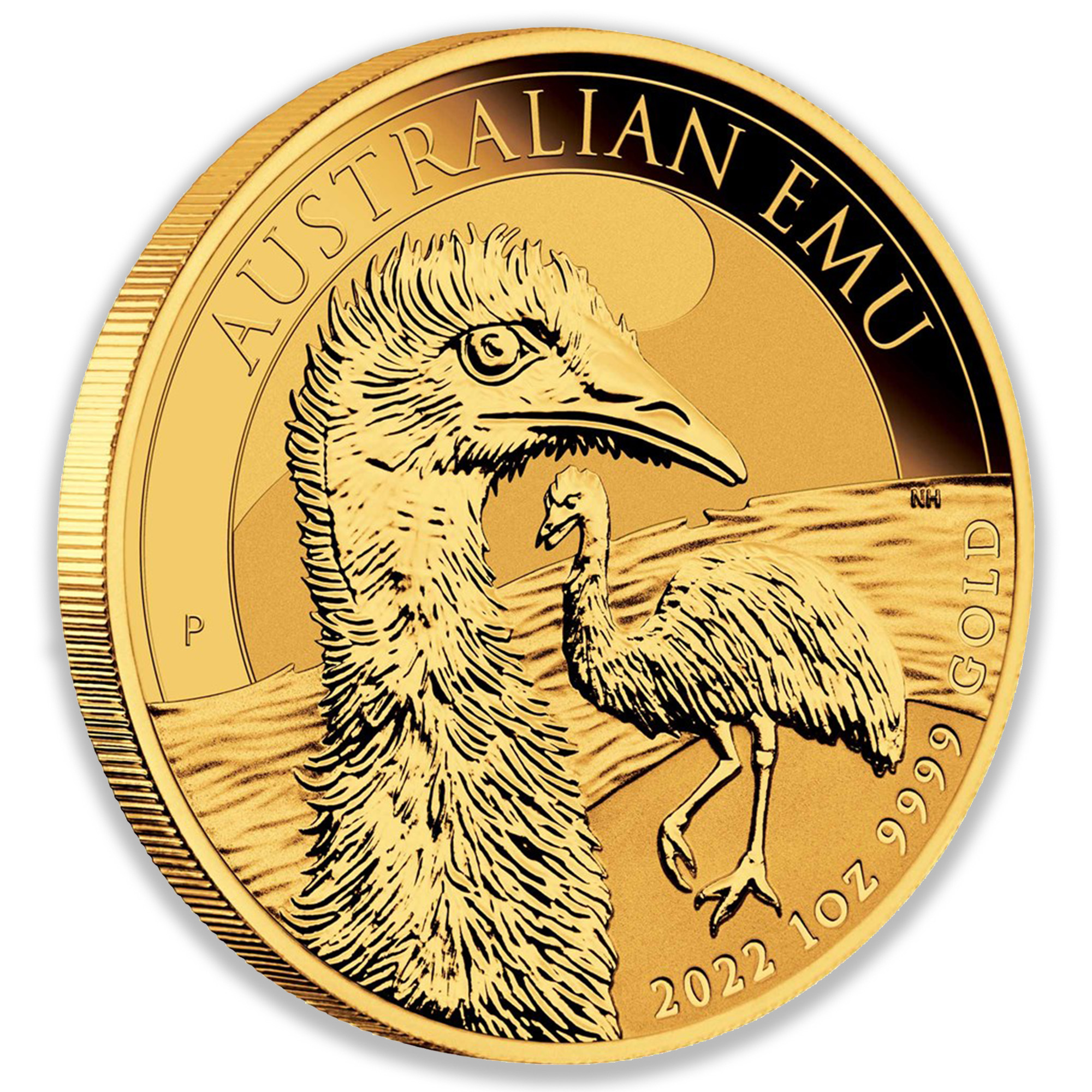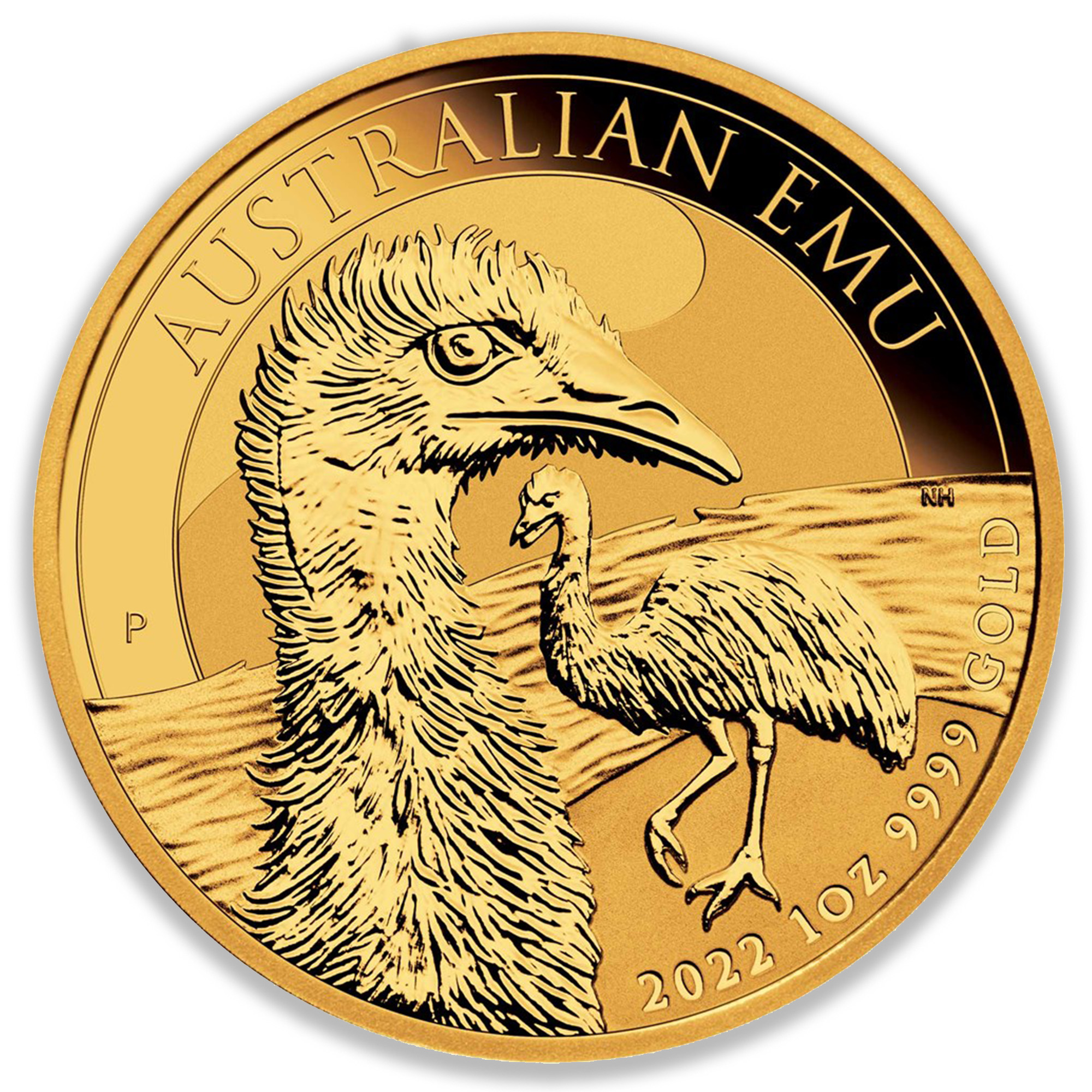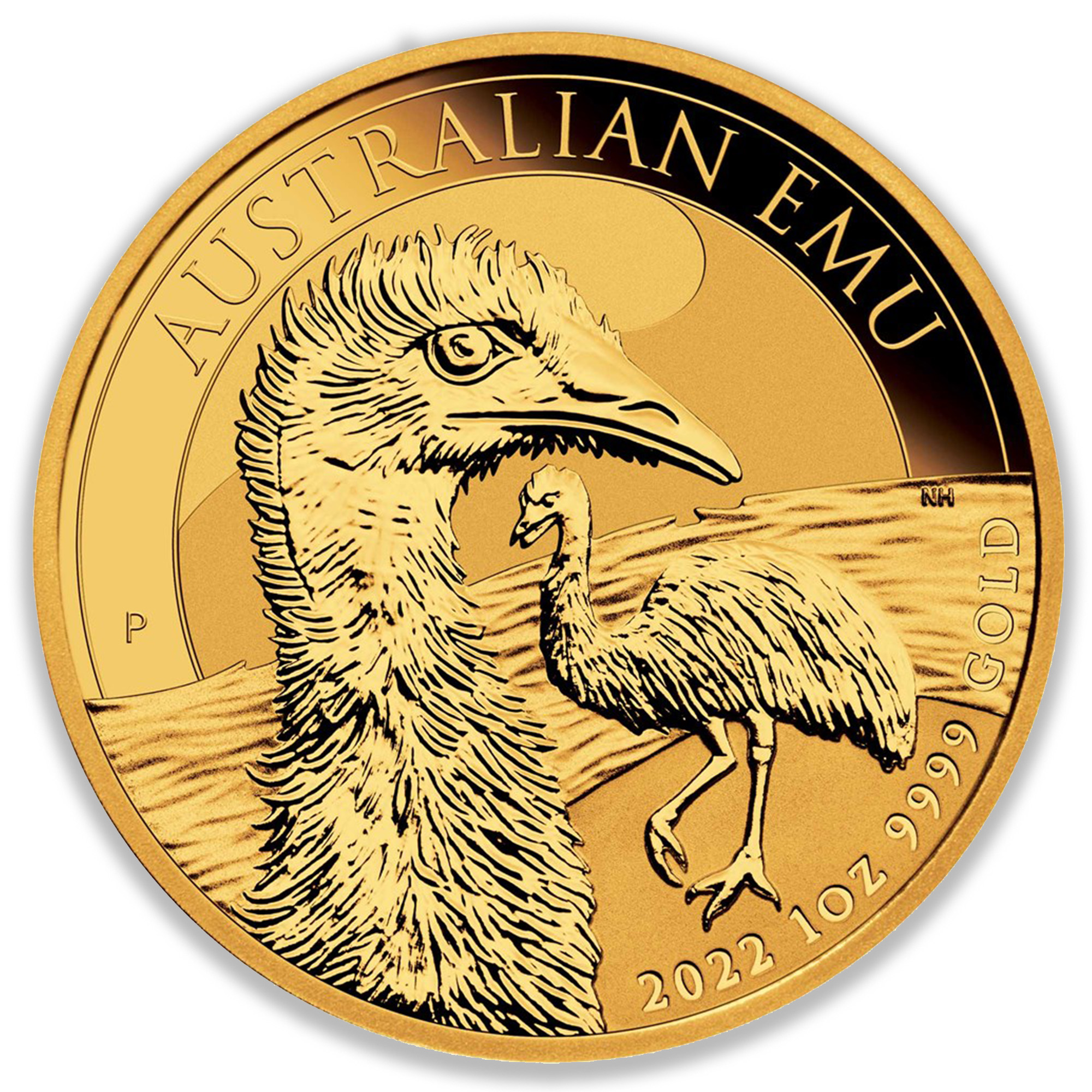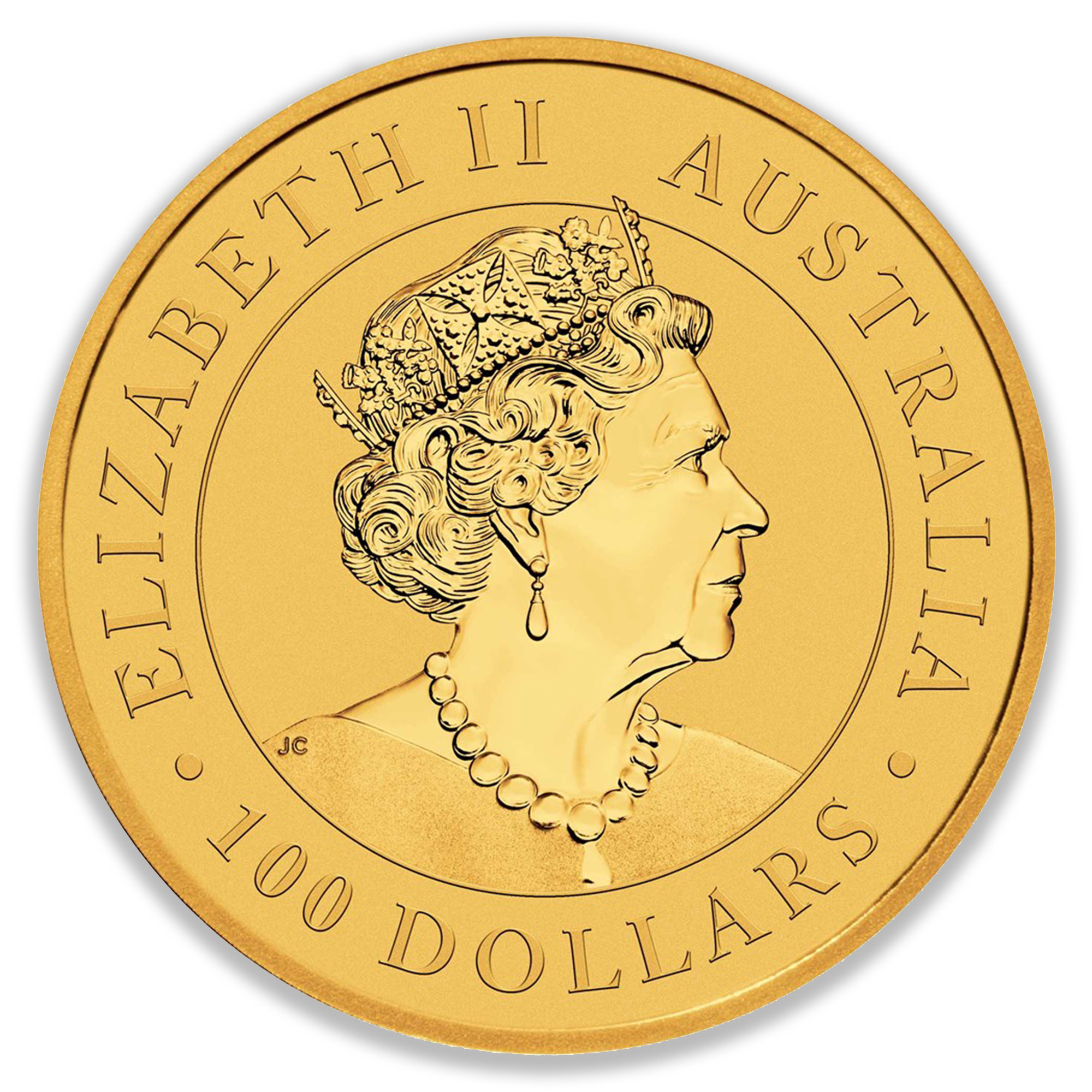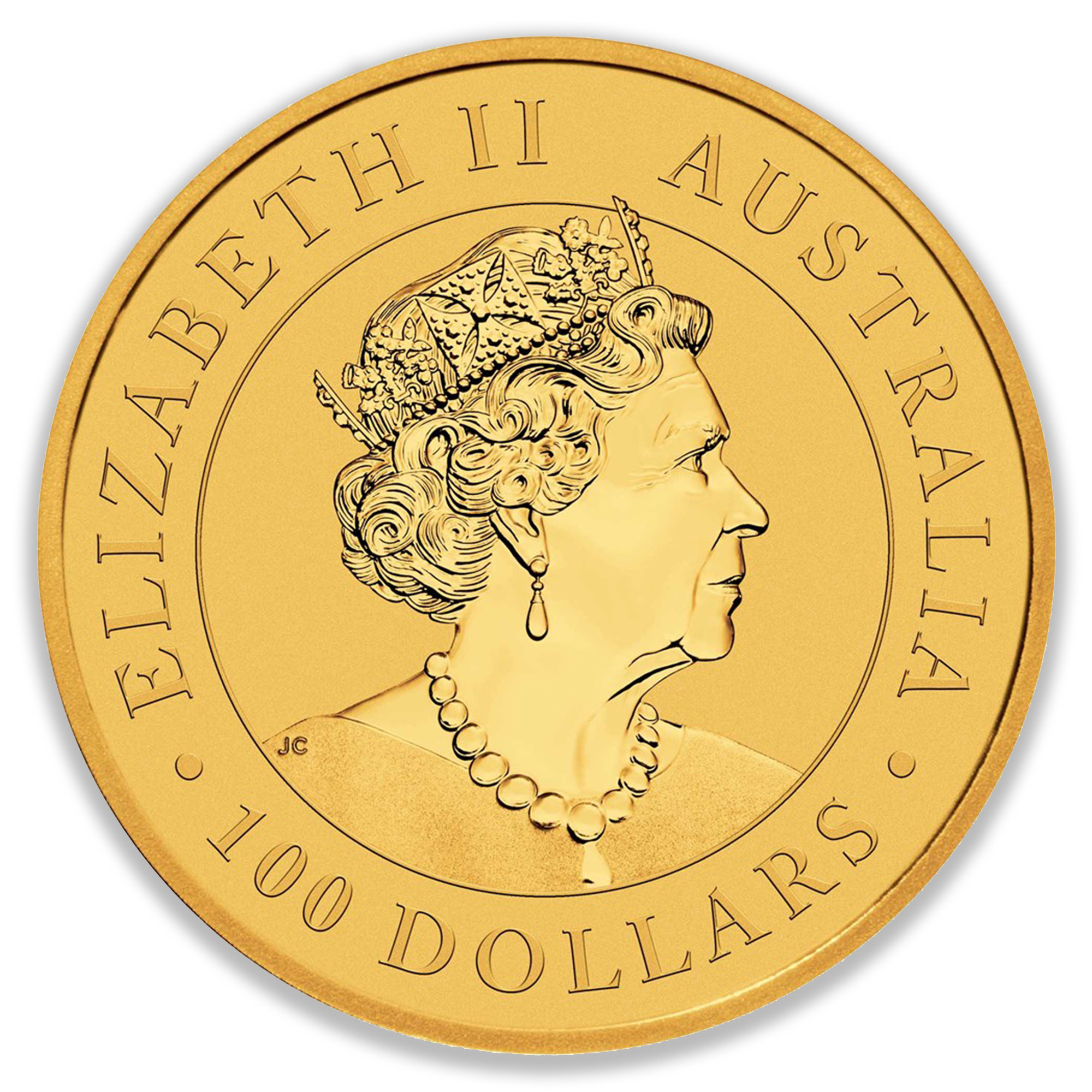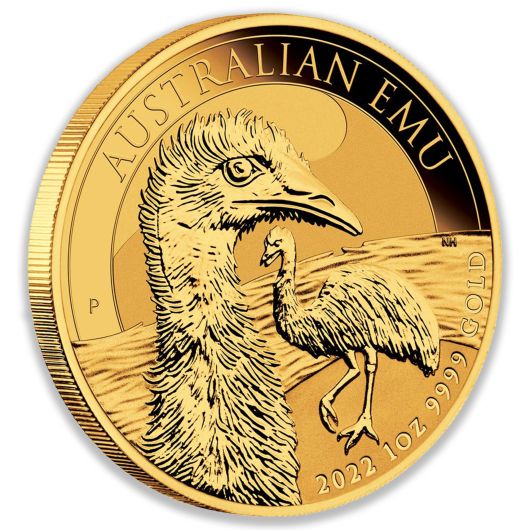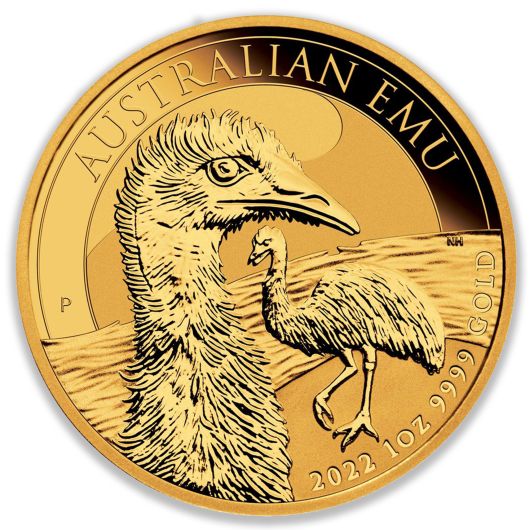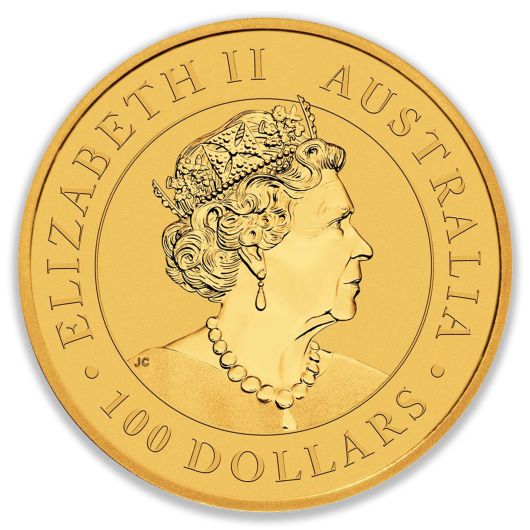 2022 1oz Perth Mint Gold Emu Coin
SKU: 101537
AVAILABILITY: AVAILABLE
---
---
| QUANTITY | BANK TRANSFER | CREDIT CARD |
| --- | --- | --- |
$2,649.61
This item does not attract GST
Buy back price: AU
The above prices may vary from our actual buyback prices due to our inventory position. All buybacks must be tested and authenticated in person before any quoted price is locked in and confirmed.
The 2022 1oz gold Australian Emu coin.
Australia's largest bird, the emu cannot fly, but its powerful legs can propel it across the continent's dry plains at speeds up to 50 kilometres an hour. Emus' primitive feathers, which resemble coarse hair, help them survive the extreme changes in temperature that can be experienced in the Australian outback.
Each coin is struck by The Perth Mint from 1oz of 99.99% pure gold and issued as legal tender under the Australian Currency Act 1965.

AUTHENTICATION FEATURE

Each coin's reverse includes a security feature in the form of a micro-laser engraved letter within the design. It is only detectable under a magnifying glass.


| | |
| --- | --- |
| Grade: | Uncirculated |
| Purity: | 99.99% |
| Series: | All Others |
| Manufacturer: | Perth Mint |
| Country: | Australia |
| Year: | 2022 |
| Product Class: | Gold |