Alerts
Create and manage your custom product and pricing alerts, and never miss an investment opportunity. Respond to market movements instantly, set your custom price for a particular product, or be alerted when your favorite Jaggards item is back in stock. The market moves fast - with our 24/7 alerts, you can buy at the right time, every time.
Create a Free Account
Never miss a buying opportunity
Price Alerts
Determine the price you would like to pay for a particular product and we will notify you when that product reaches your price. Click on the Price Alert icon on any product detail page and follow the simple steps to set up your alert.
Make the most of your budget.
Precisely time your purchases.
Reach your budget goals quicker.
Back in Stock Alerts
Get the first opportunity to purchase popular products that sell out quickly. Simply click notify me button on any of the out-of-stock items. We will let you know when products are back in stock and available for purchase.
Eliminate the guesswork of buying your favourite products.
Efficiently manage your shopping time.
Allows you to track multiple products at once.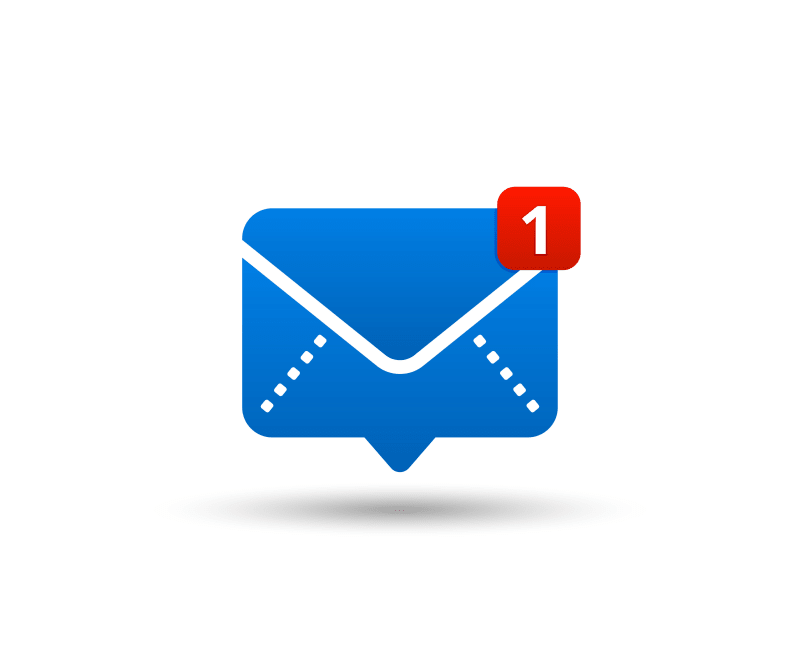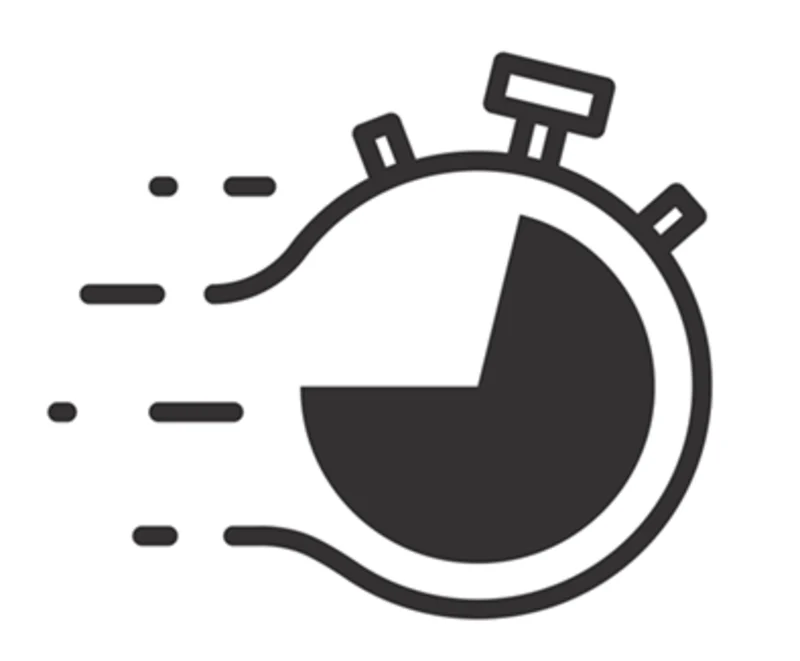 Instant Re-order
Re-ordering your favourite items is now easier than ever before!
"My Account" now has a new feature available that allows you to seamlessly re-order your most frequent or favourite purchases. Simply go to your account, navigate to the order section, and re-order your past transactions with a simple click of a button.
The items will automatically be added to your account and available for you to checkout instantly.