Secure Storage
No matter the amount, your bullion is worth protecting.
At Jaggards, we offer a unique concierge secure storage service when purchasing through us. Let Jaggards manage the entire process from start to finish without you having to worry at all.
Many investors get nervous when it comes to taking delivery of and storing large amounts of gold, silver, or platinum. This can often bring with it anxiety about storing and protecting the precious metals in their home. This is one of the main reasons why some choose to store their investments at a secure off-site location, such as a depository or vault. Some of the many benefits that Jaggards offers are listed below:
Fully allocated storage
Concierge service
Fast & Easy Buy Backs
Fully Allocated Storage
Jaggards provides fully allocated storage to all accounts. This means that the exact bars, coins, or rounds you purchase are the exact physical products you have allocated to your name and will receive if/when you withdraw. This is in contrast to some storage solutions, which co-mingle inventory and only promise you a certain number of ounces of metal (no specific physical product).
Concierge Service
We do all the heavy lifting and remove any risk for our clients by moving all metals to and from the secured facility at no risk to you.
Fast & Easy Buy Backs
You can easily resell your stored products to Jaggards at competitive rates. We buy them back instantly and apply no commission fees. We then wire the amount to your bank account.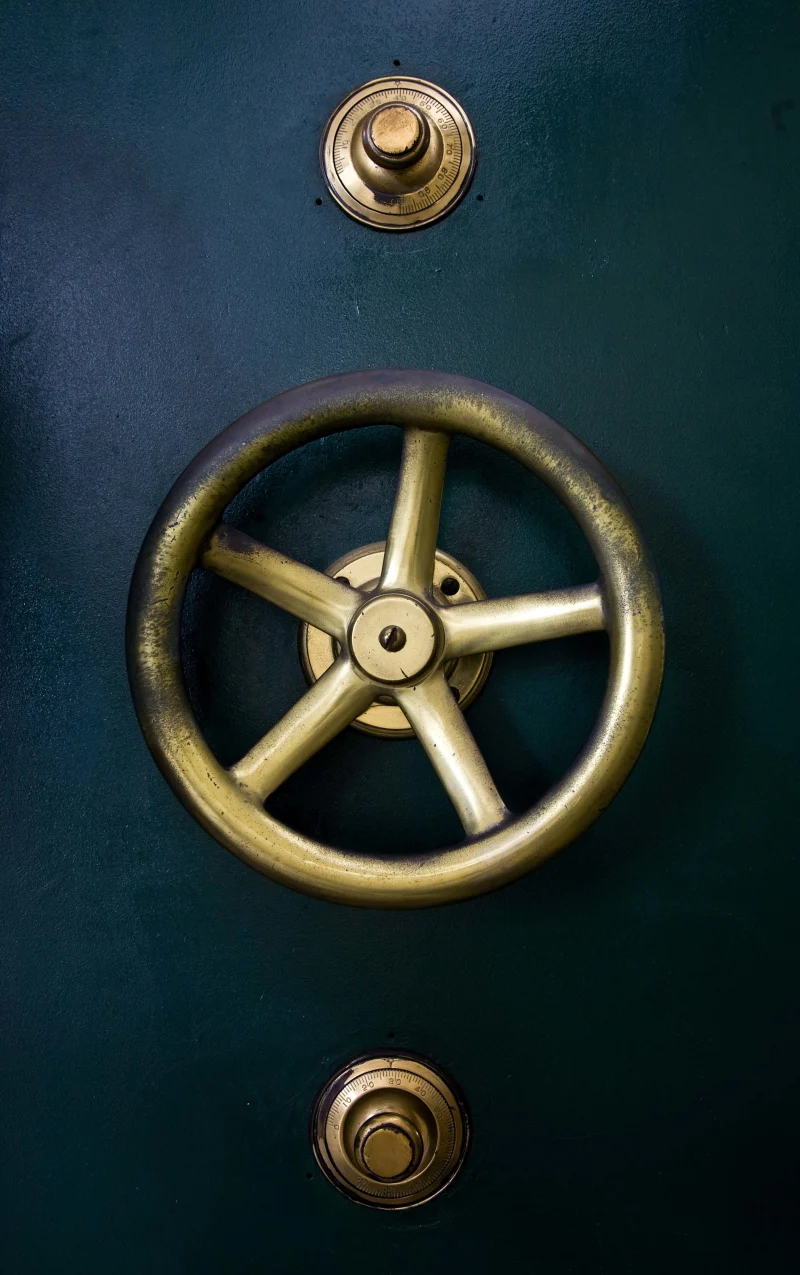 How it works
1. When making a purchase, let one of our friendly staff know you are wanting to securely store your metals with Jaggards. If you are buying online, you will have the option to select secure storage as a delivery option during checkout.
2. Complete the secure storage account opening form, which our staff will send once they have been notified.
3. Once the account has been established, we will pack your goods if ordered online, or you can drop your bullion of at our store, and we take of the rest.
If at any time you want to sell your bullion, this can be arranged over the phone, with funds paid into your account within 24hrs. We can also arrange to remove and collect your items anytime during our office hours: Monday to Friday from 9:00 am to 4:30 pm, this requires 24hr notice.
Jaggards provide a concierge secure storage service, which means storage clients are unable to access the vaulting facility. We can arrange to have your goods brought to our showroom for collection when 24hrs notice is provided.
Our client's goods are securely held in perhaps one of the most secure facilities in Australia. All of our client's precious metals stored with Jaggards are covered by complementary insurance for complete peace of mind.
Yes, so long as you provide us with 24hr notice. If you decide to remove your metals from our secure facility we will also provide a prorated refund for however months are remaining in the financial year.
Storage Rates
| Metal Type | Storage Fee |
| --- | --- |
| Gold / Platinum / Palladium | 0.50% |
| Silver | 1.00% |
Speak to one of our experts
Get in touch with our team and we will advise on a bespoke storage strategy to meet your requirements.