About the Royal Mint
The Royal Mint is a beacon of quality, reliability, and expertise in the world of coin collecting and investment. With over a millennium of history, the Royal Mint is the epitome of a time-tested and trusted institution. As a government-owned mint, The Royal Mint Limited operates under an exclusive contract with His Majesty's Treasury to supply the entire nation with its coinage, making it a truly unique and essential part of the United Kingdom's heritage.
The Royal Mint's state-of-the-art facilities, located at its 38-acre plant in Llantrisant, Glamorgan, Wales, are a testament to its commitment to excellence and innovation. With the latest technology and a team of skilled craftsmen, the Royal Mint consistently produces bullion coins and bars of the highest quality, solidifying its position as a leader in the precious metals industry.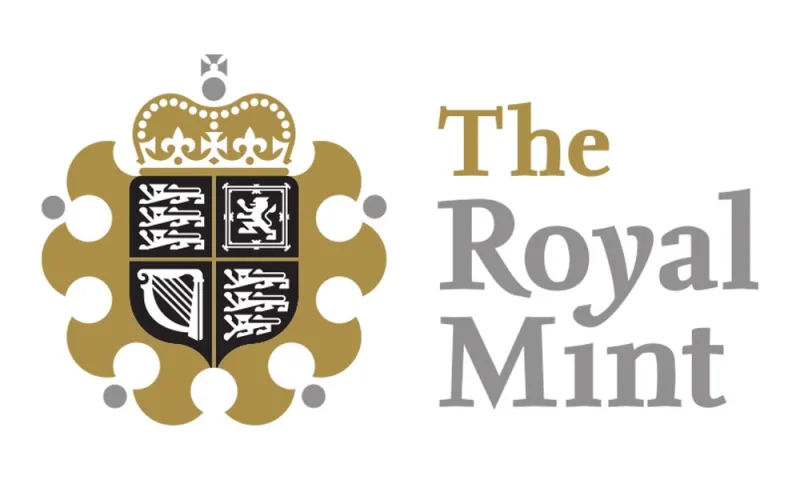 Invest in Royal Mint Coin with Jaggards
Secure your investment in precious metal coins from one of the world's most esteemed and established mints, the Royal Mint. Jaggards' expertise and experience in the precious metals industry offer a trustworthy and secure option for acquiring these prestigious and high-quality coins. Whether you are a seasoned collector or a newcomer to the world of precious metal investment, our knowledgeable staff will assist you every step of the way.
Take advantage of this excellent opportunity to secure your financial future and invest in the timeless beauty and value of a Royal Mint coin collection. Contact Jaggards today to place your order.
FAQs