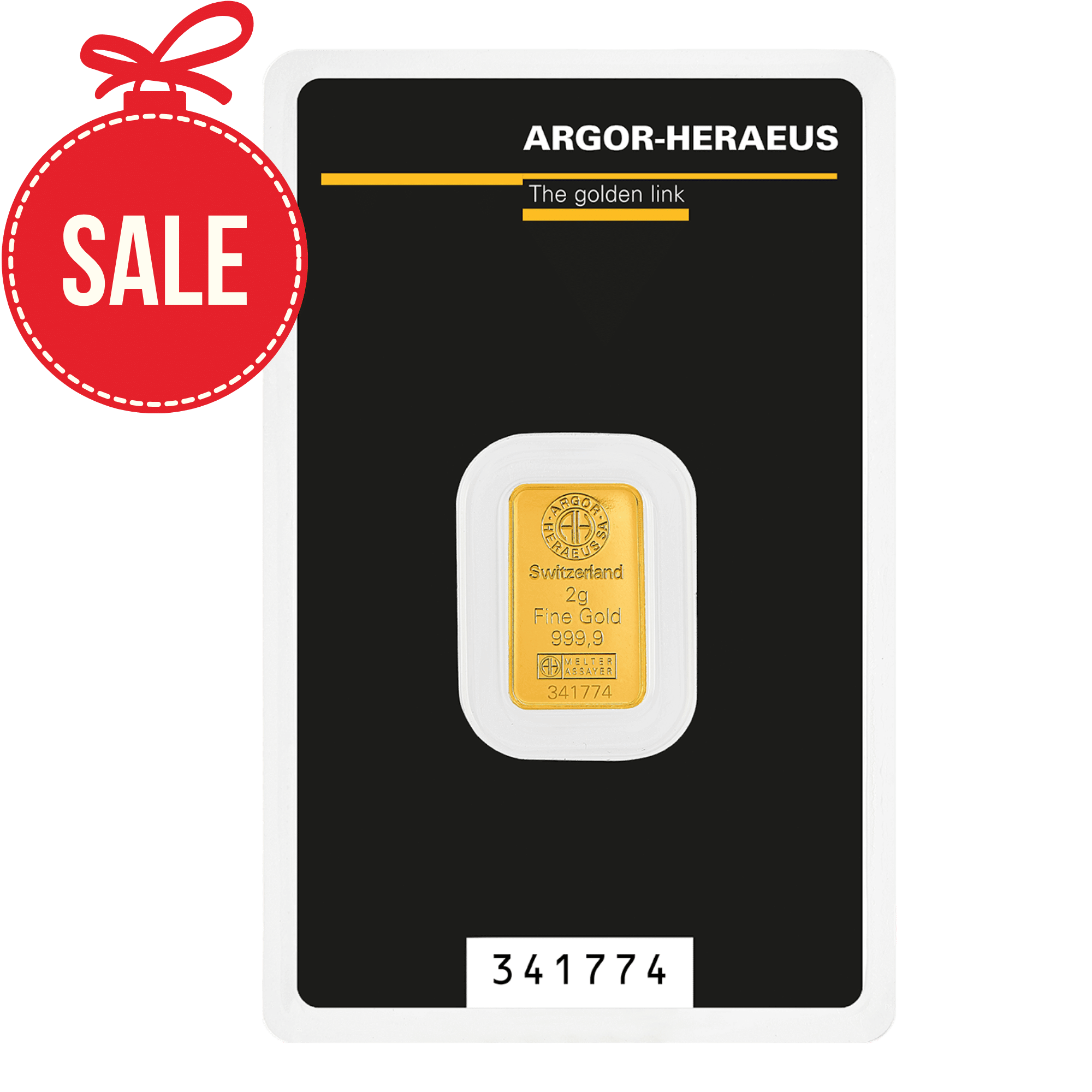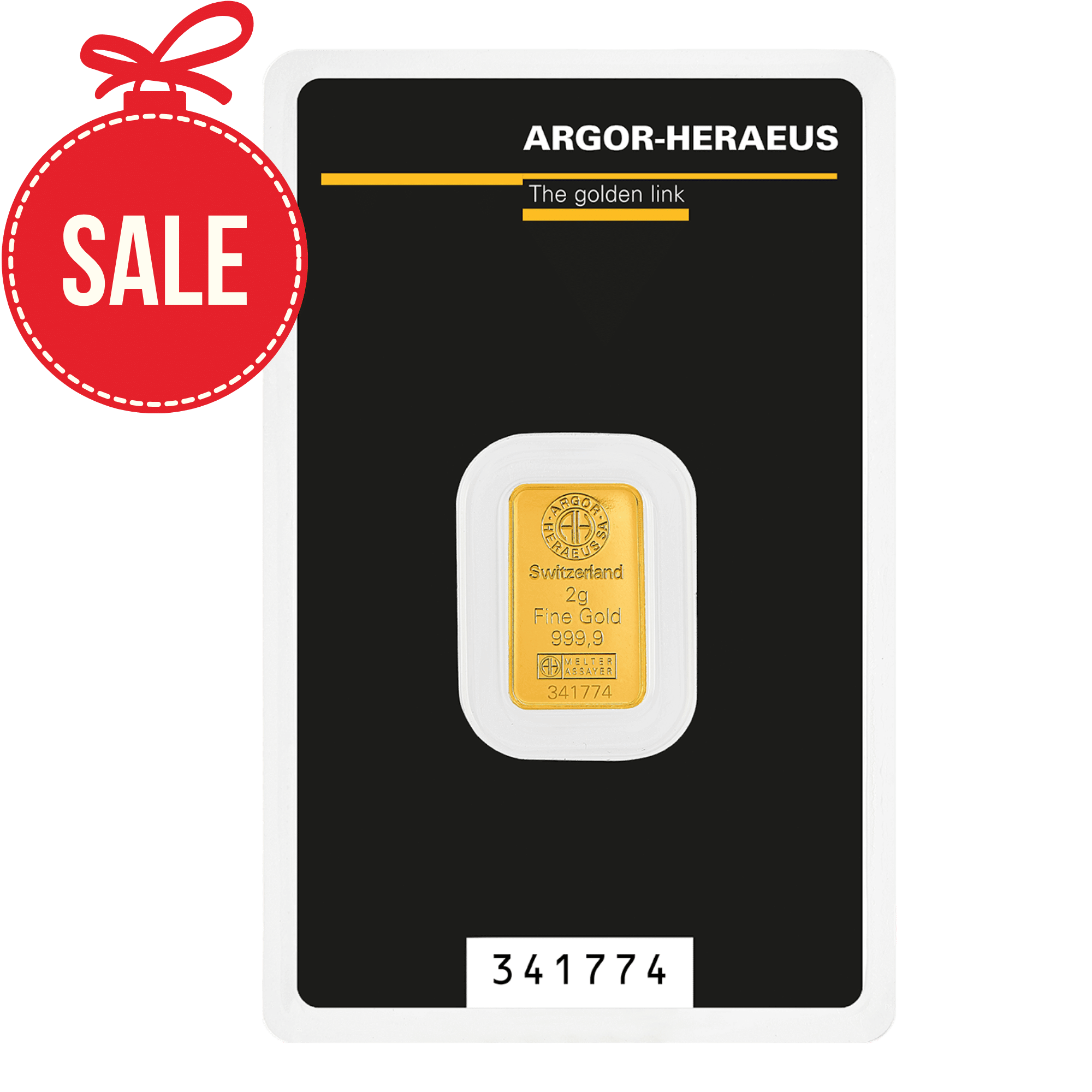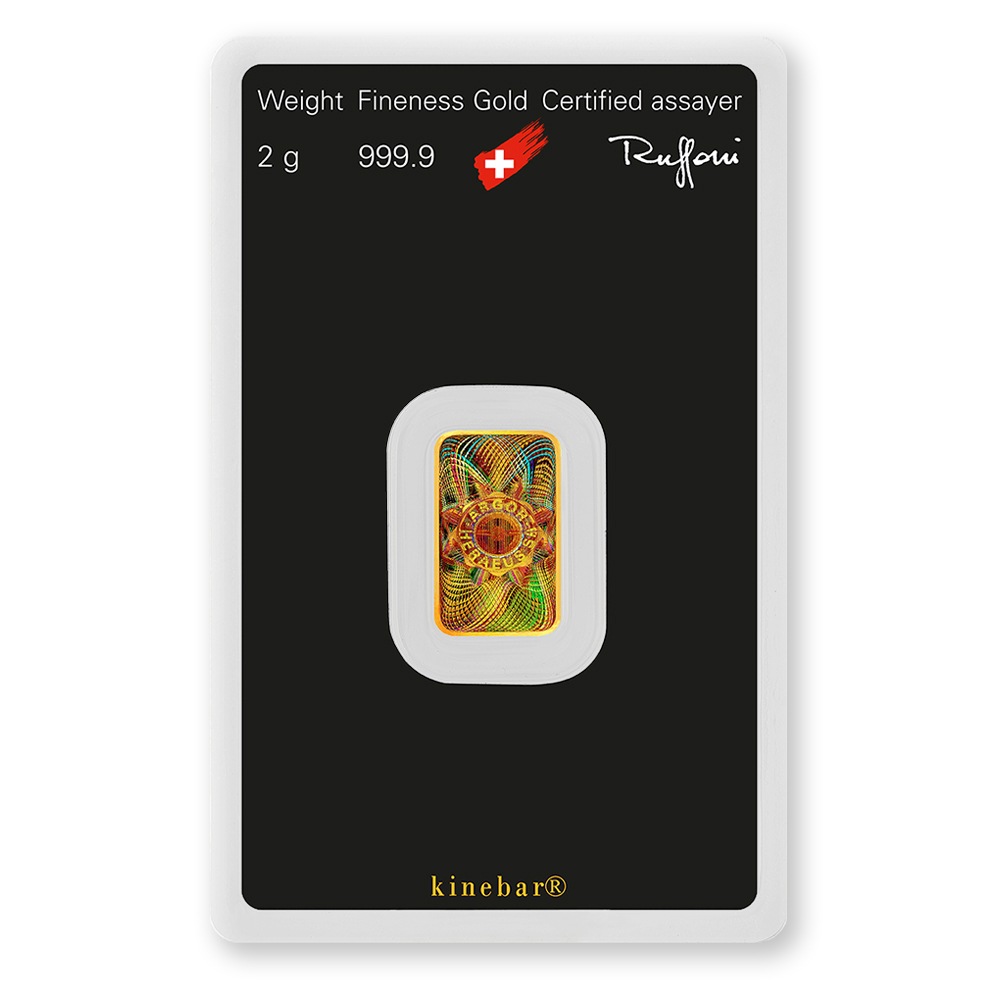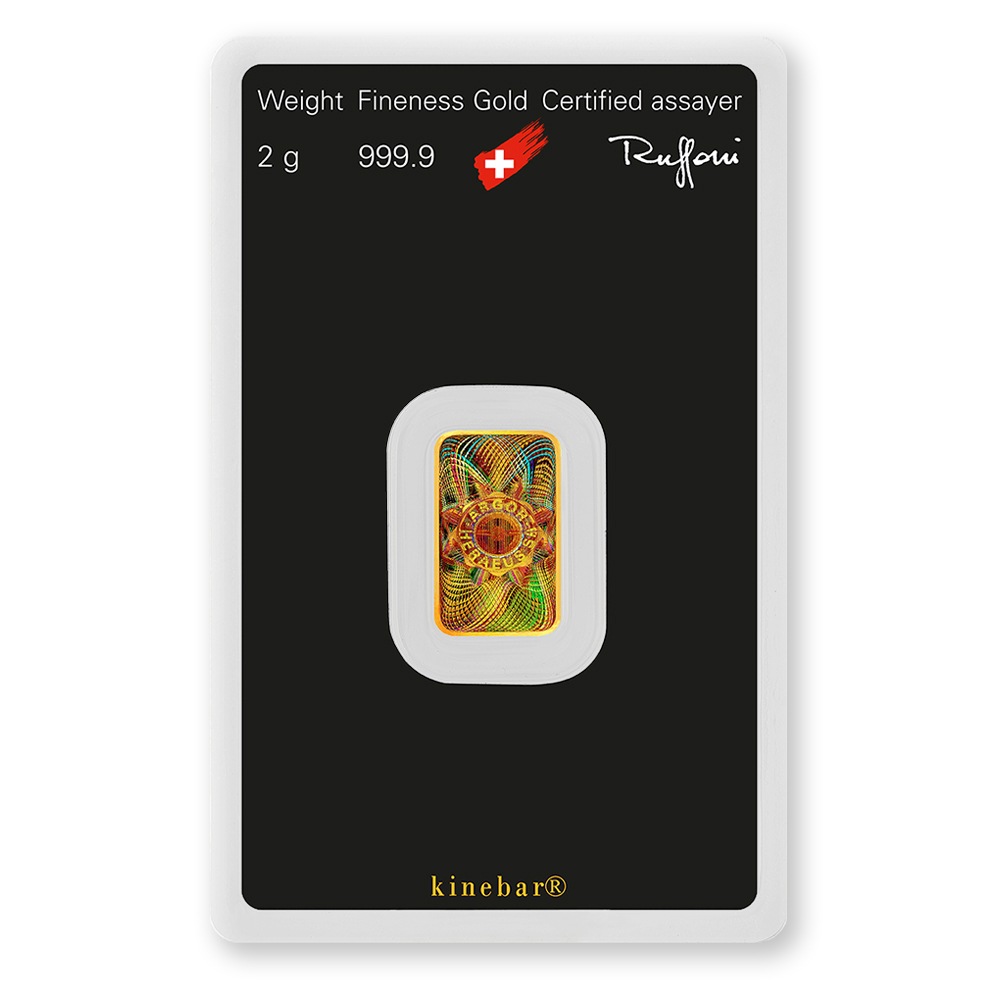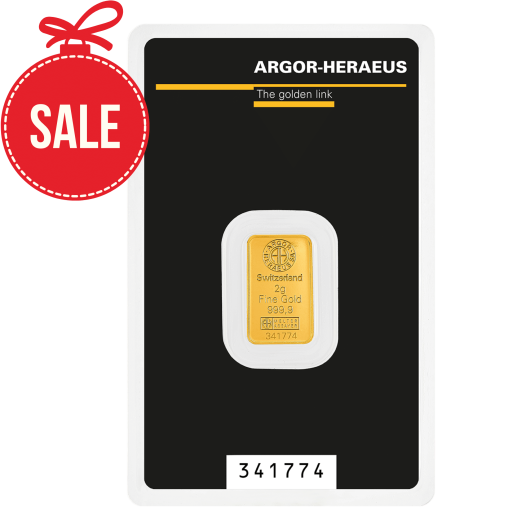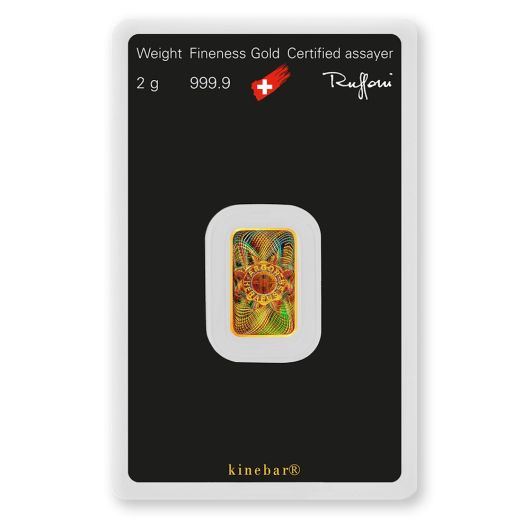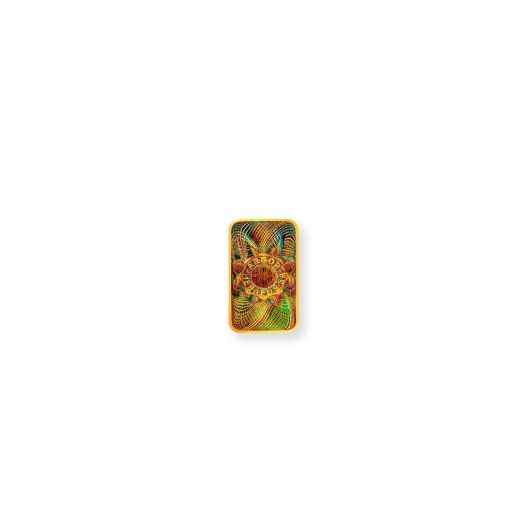 Bars
2g Argor-Heraeus Gold Minted KineBar
---
---
| QUANTITY | BANK TRANSFER | CREDIT CARD |
| --- | --- | --- |
231.52
This item does not attract GST
Buy back price:
The above prices may vary from our actual buyback prices due to our inventory position. All buybacks must be tested and authenticated in person before any quoted price is locked in and confirmed.
$15 OFF each 2g Argor-Heraeus Gold Minted Kinebar
Use coupon code "KINEBAR15" at the payment stage of checkout to redeem the discount.
Valid between 9 Dec 2023, 10:00 AM - 10 Dec 2023, 10:00 AM AEDT
Very Limited stock - offer is valid while stock lasts.


2 gram Argor-Heraeus Minted Gold Kinebar
Key Features:
Purity: 99.99% fine gold (24 karats)
Weight: 2 gram
Obverse: Features the weight, purity, Argor-Heraeus logo, and assayer stamp
Reverse: Features the Argor-Heraeus logo in a hologram finish
Security: Kinegram technology, a high-tech diffractive security embossing technology
Tamper-Evident Packaging: Presented in a transparent, tamper-evident packaging that also serves as an assay card.
Elevate your investment portfolio with the Kinebar series from Argor-Heraeus. Enjoy unparalleled quality craftsmanship at truly exceptional value.
Invest in the epitome of quality and trust with the 2 gram Argor-Heraeus Gold Kinebar. Expertly crafted from 99.99% pure gold, this bar embodies the timeless value of precious metals. Its front showcases the weight, gold purity, and the prestigious Argor-Heraeus Kine stamp, symbolising the trusted heritage of the world-renowned Swiss gold refinery.
The back of the bar is graced by a captivating Kinegram security design, featuring the letters AH and the refinery name. A Kinegram is a light-diffracting optical security feature that not only guarantees the bar's authenticity but also enhances its visual appeal. Each bar is presented in transparent, tamper-evident packaging that also serves as an assay card, detailing the weight and authentication of the bar by the assayer.
A unique serial number, inscribed on the front surface, adds to the bar's collectibility and authenticity. Embrace the peace of mind that comes with investing in a 2 gram Argor-Heraeus minted gold bar, now available in Australia through direct distribution at jaggards.com.au.
| | |
| --- | --- |
| Purity: | 99.99% |
| Series: | Minted |
| Manufacturer: | Argor-Heraeus |
| Country: | Switzerland |
| Product Class: | Gold |