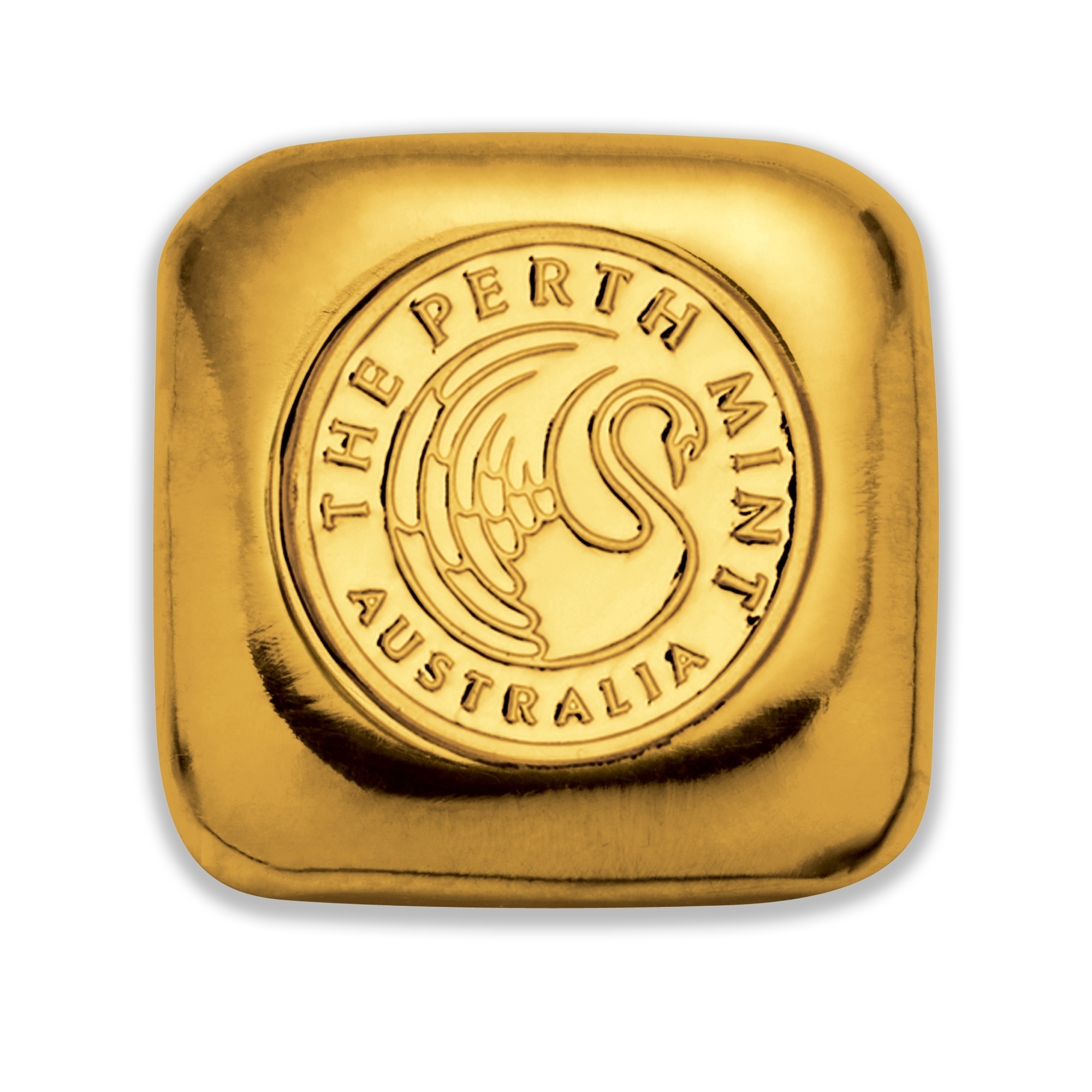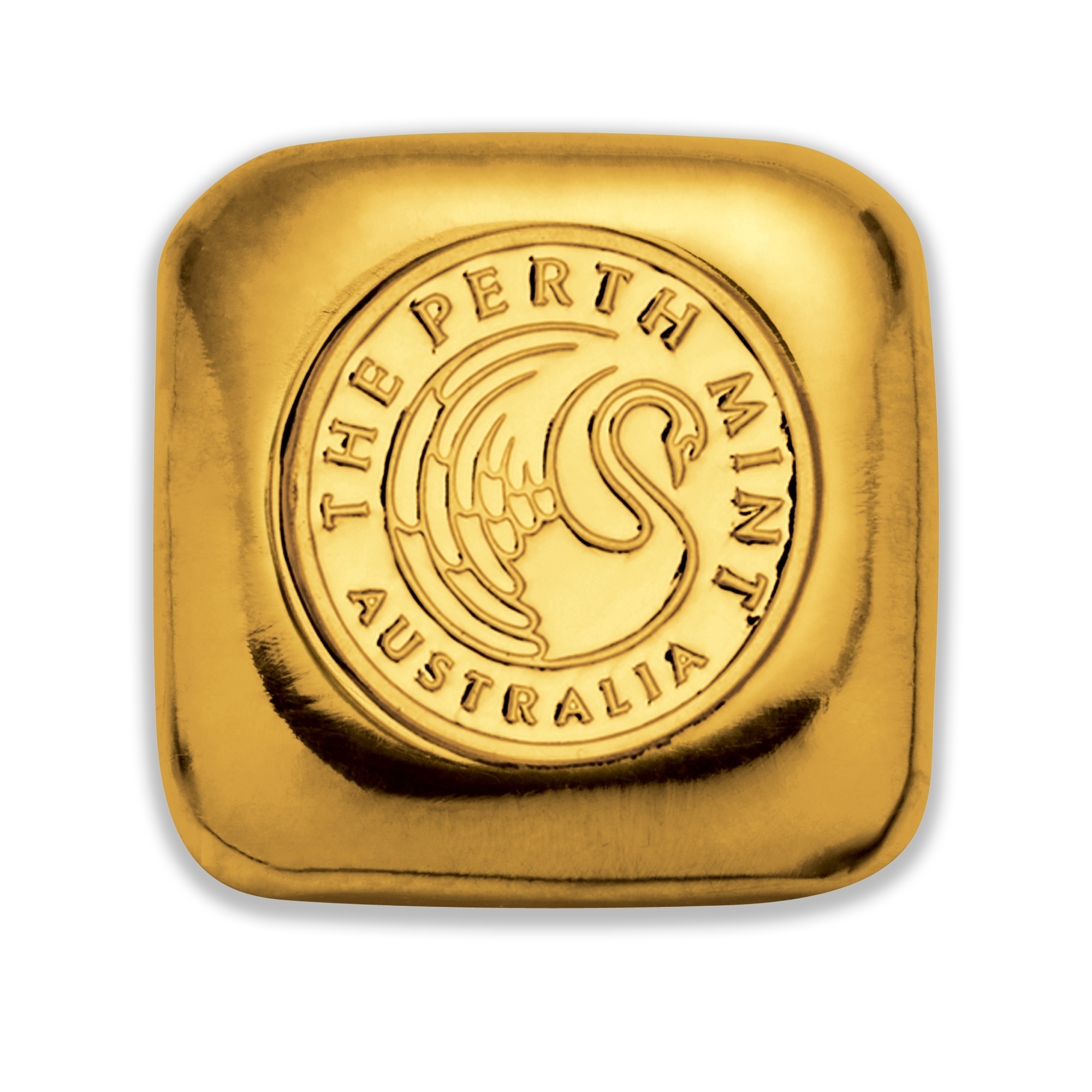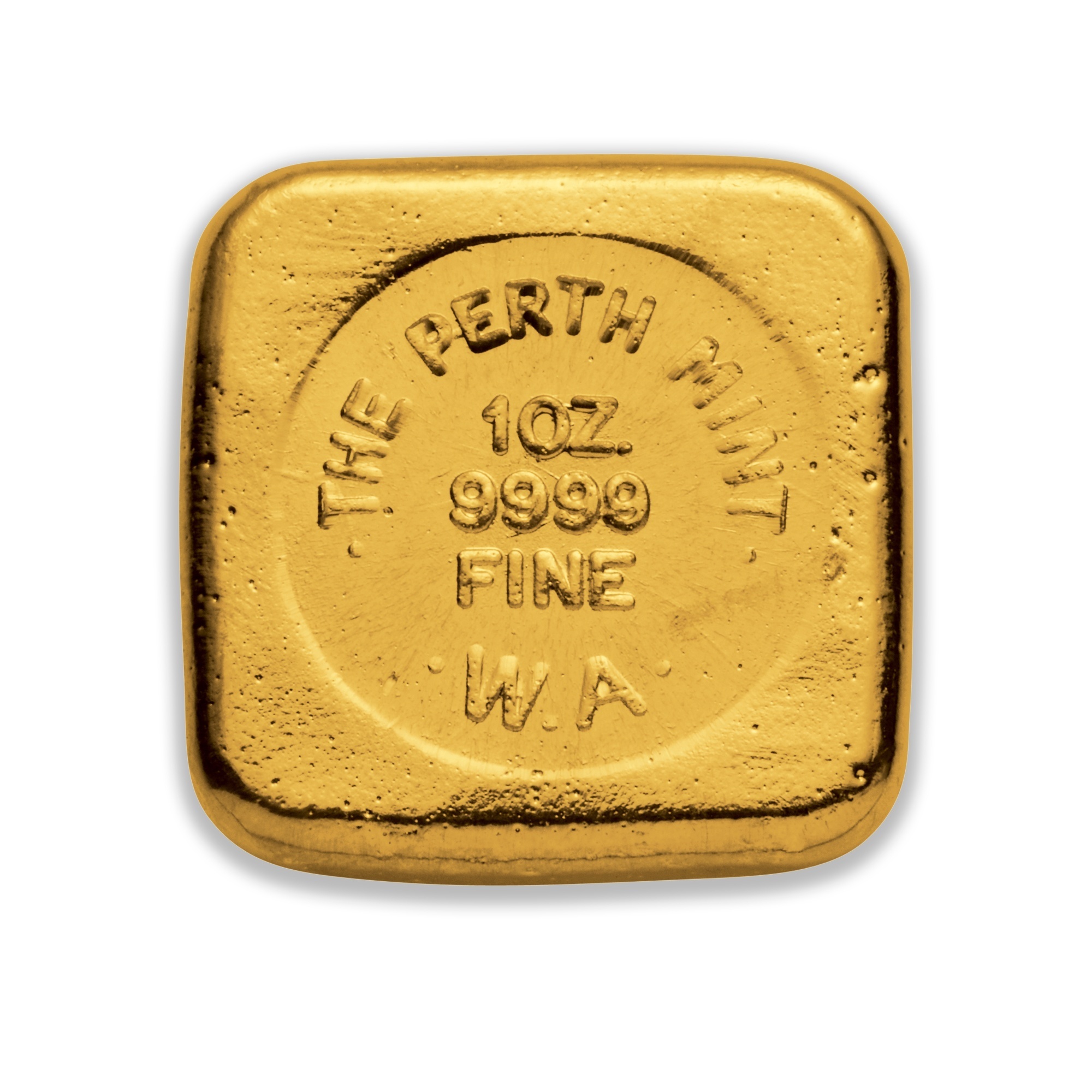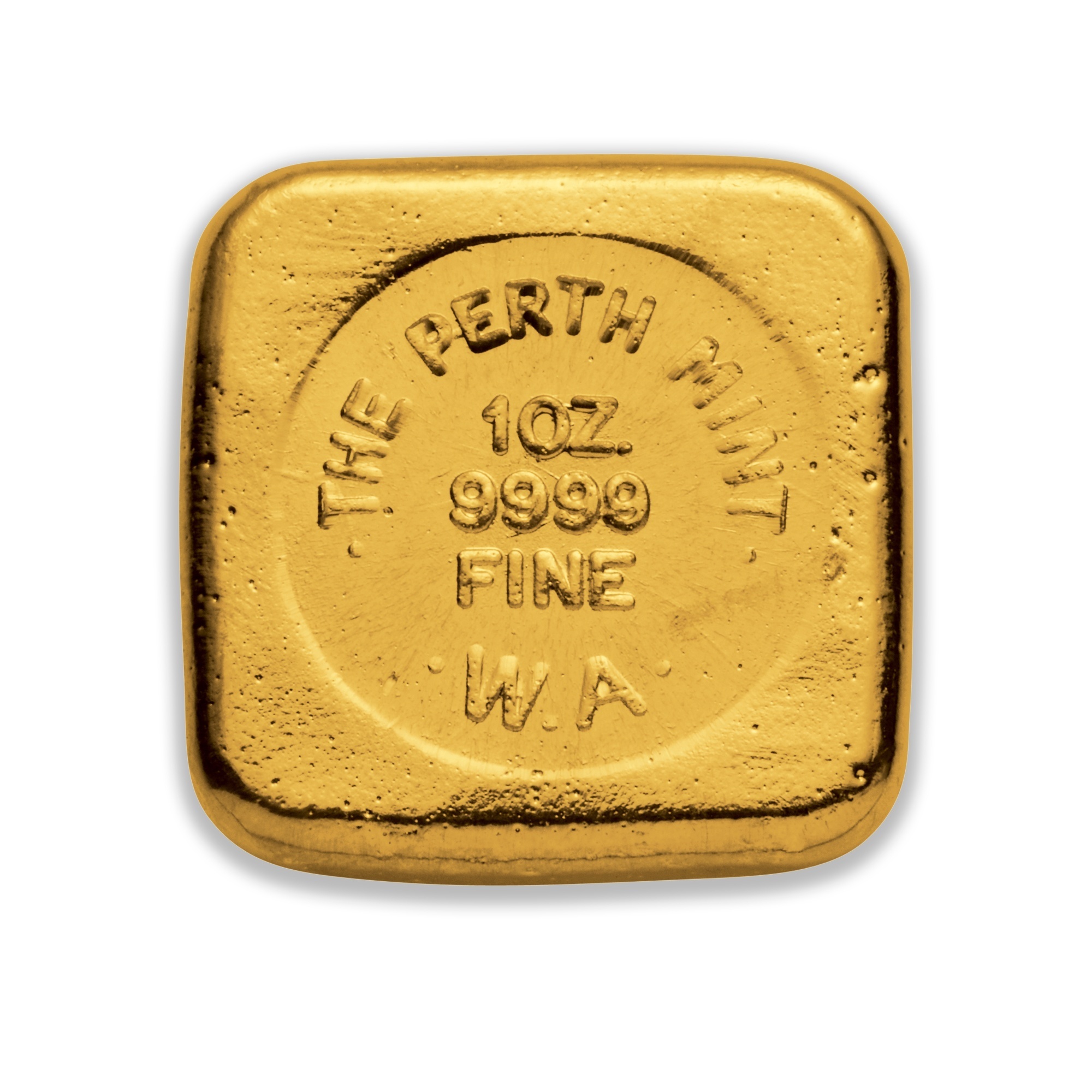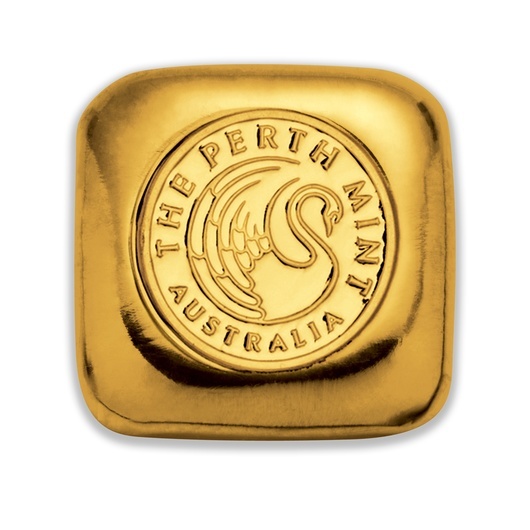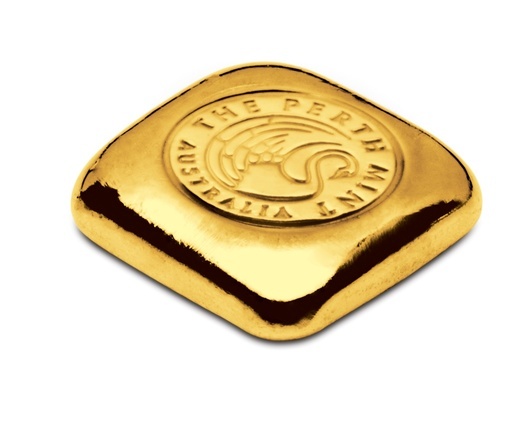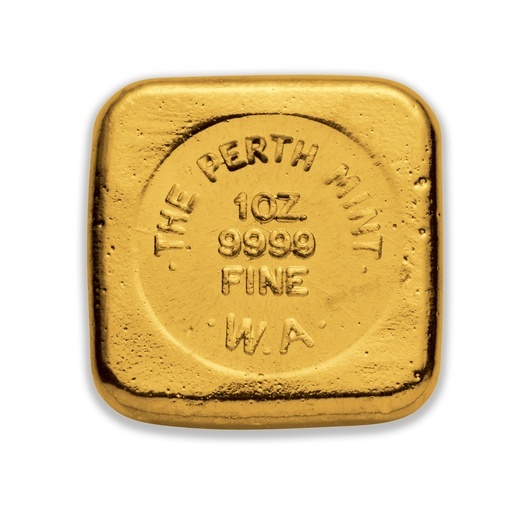 Bars
1oz Perth Mint Gold Cast Bar
---
---
| QUANTITY | BANK TRANSFER | CREDIT CARD |
| --- | --- | --- |
3109.21
This item does not attract GST
Buy back price:
The above prices may vary from our actual buyback prices due to our inventory position. All buybacks must be tested and authenticated in person before any quoted price is locked in and confirmed.
The Perth Mint 1oz Gold Bullion Cast Bar
The 1oz gold cast bullion bar produced by The Perth Mint contains 99.99% pure gold contents, making it a perfect investment piece for any portfolio. This gold cast bar i
Jaggards is the official distributor of The Perth Mint bullion products; ensure you buy from an authenticated bullion dealer selling new mint-issued items.
Product Specification
| | |
| --- | --- |
| Metal | Gold |
| Minimum Gross Weight (g) | 31.11 |
| Fineness (% purity) | 99.99 |
| Gold Content (Troy oz) | 1 |
| Maximum Dimensions (mm) | 19 x 19 |
| Maximum Thickness (mm) | 5 |
Shipping & Insurance
We offer direct door-to-door shipping to residential/business addresses Australia-wide. Please note that we do not ship to P.O Boxes.
Shipping is calculated at the time of checkout and is determined by the total weight of your order.
The minimum shipping charge is $30 per order but will increase based on the total weight of your order. We calculate the shipping cost based on the product weight x $ shipping charge listed below.
Gold- $1.90 per ounce
An example:
1 x 1oz Perth Mint Gold Cast Bar = $30.00 shipping fee
10 x 1oz Perth Mint Gold Cast Bar = $30.00 shipping fee
25 x 1oz Perth Mint Gold Cast Bar = $40.49 shipping fee
All Jaggards online orders are covered and backed by our insurance policy. Rest assured when you purchase from Jaggards your order is fully insured for loss from the moment of dispatch to delivery.
Please note that the redelivery of parcels is not covered by insurance, so ensure that you are available to accept your delivery on the first instance.
| | |
| --- | --- |
| Purity: | 99.99% |
| Series: | Cast |
| Manufacturer: | Perth Mint |
| Product Class: | Gold |