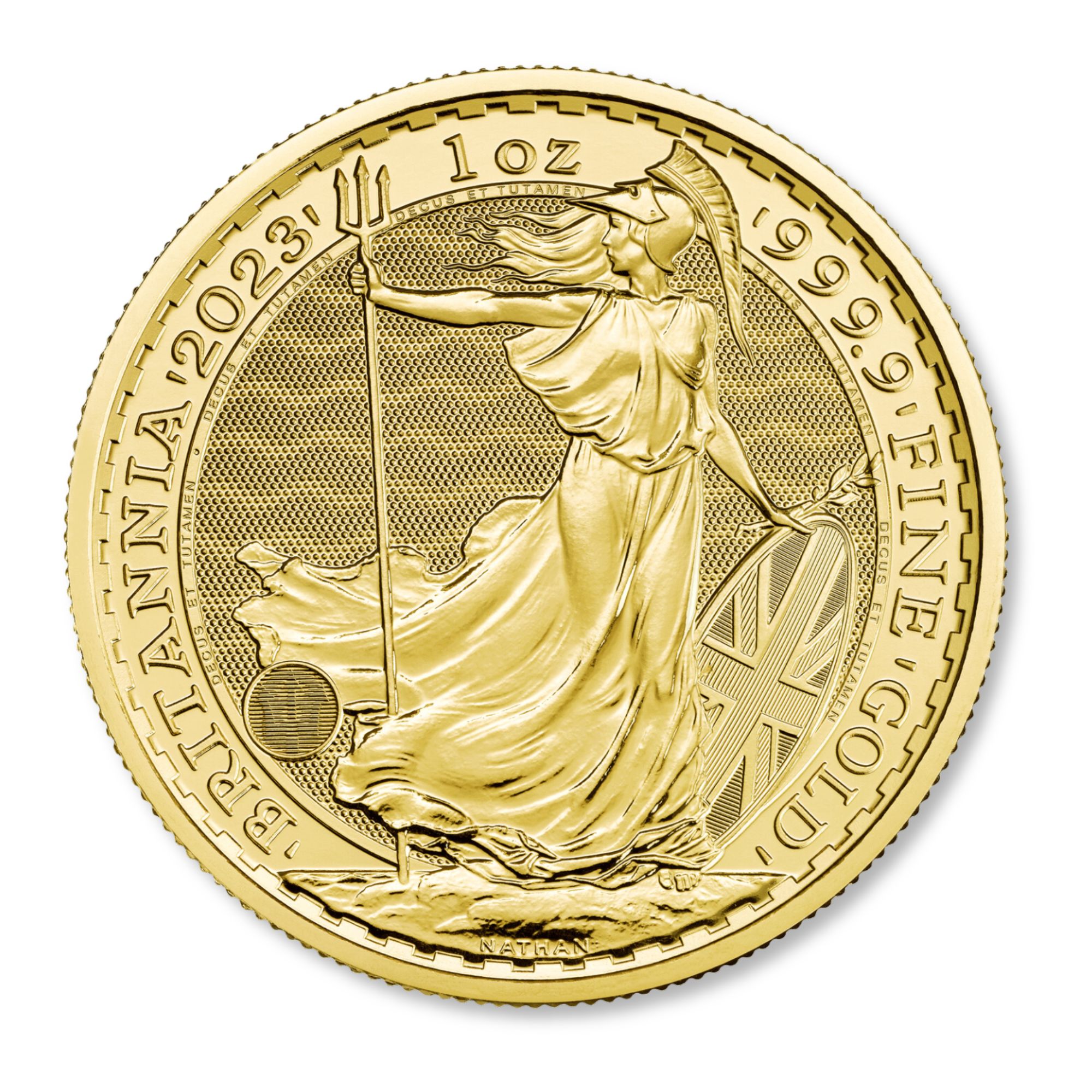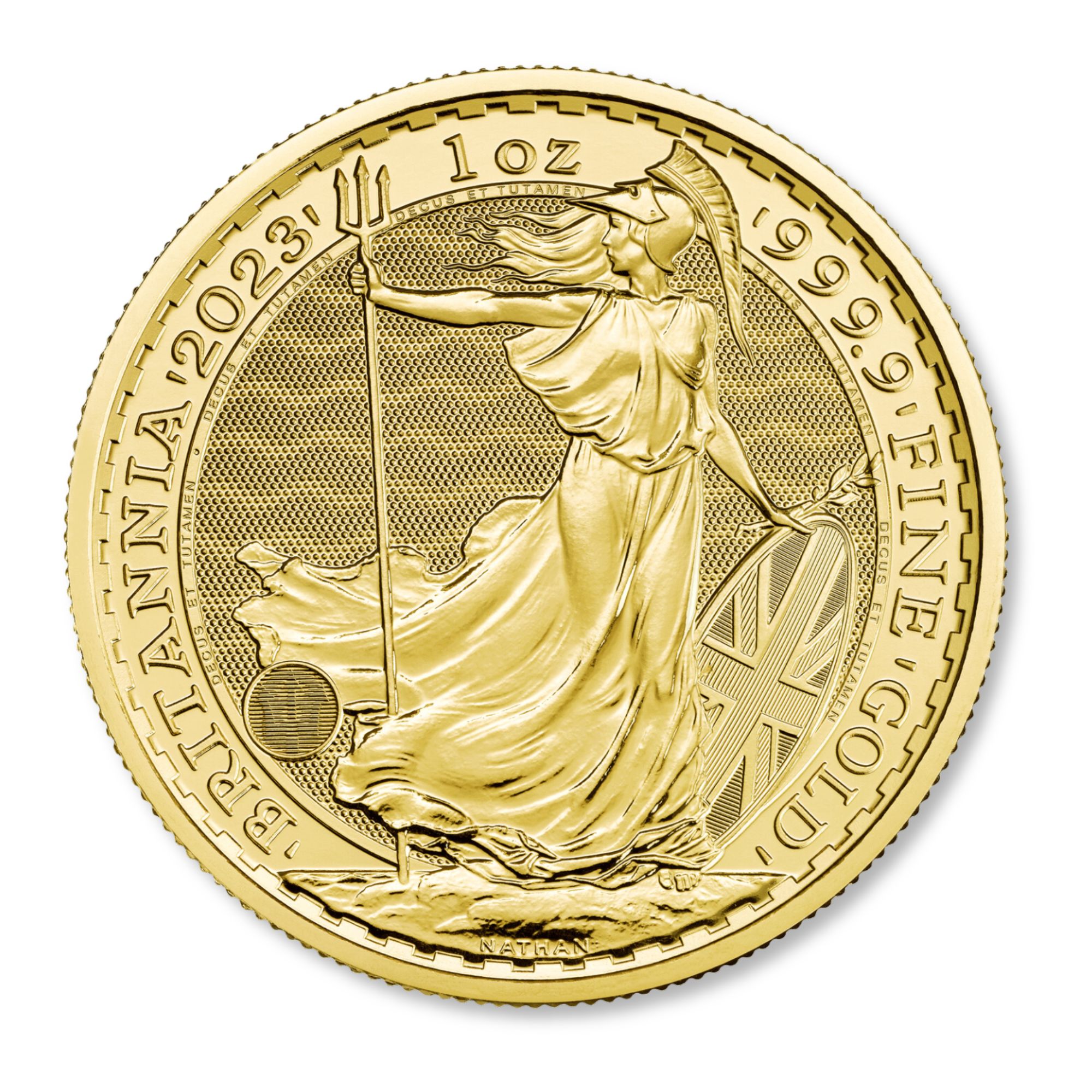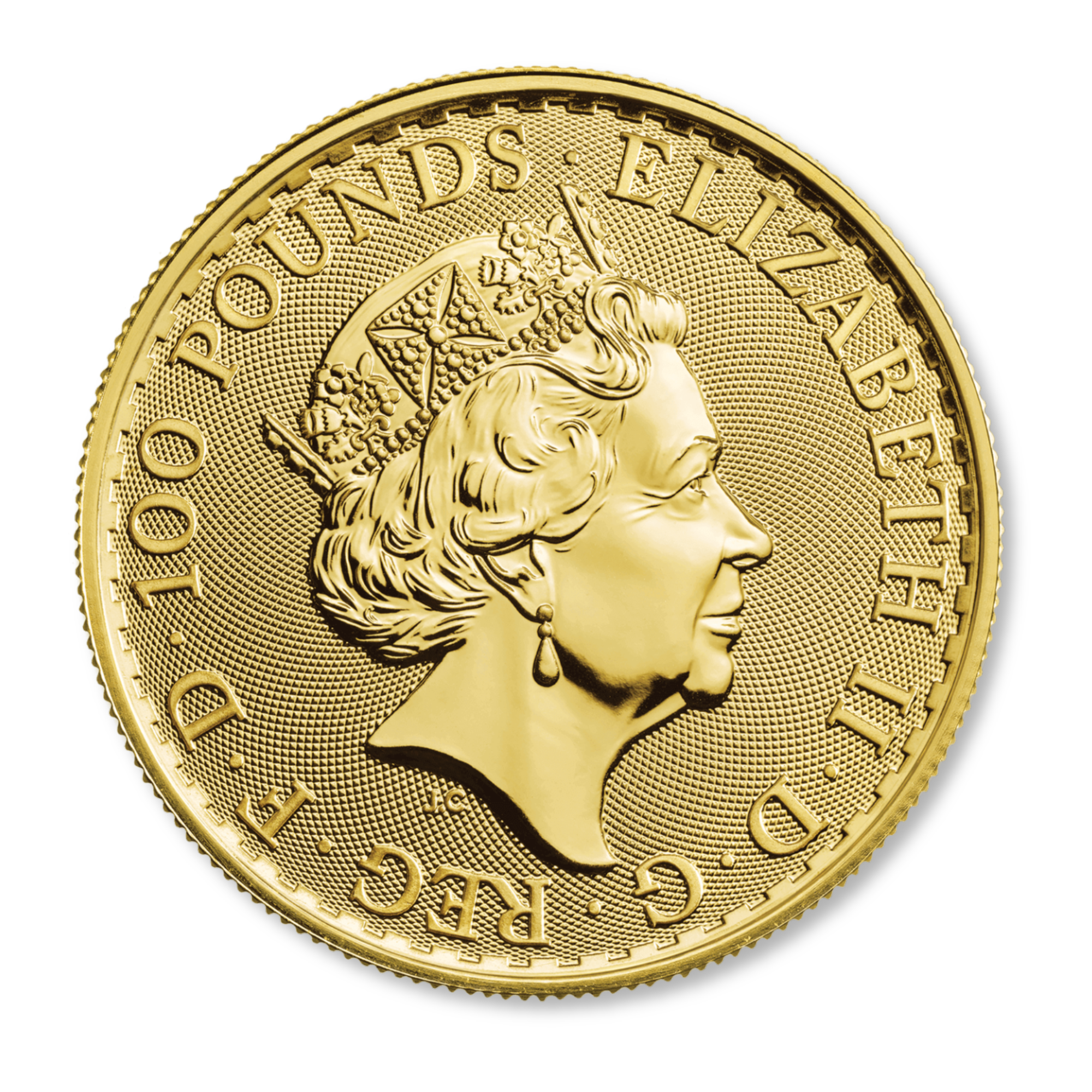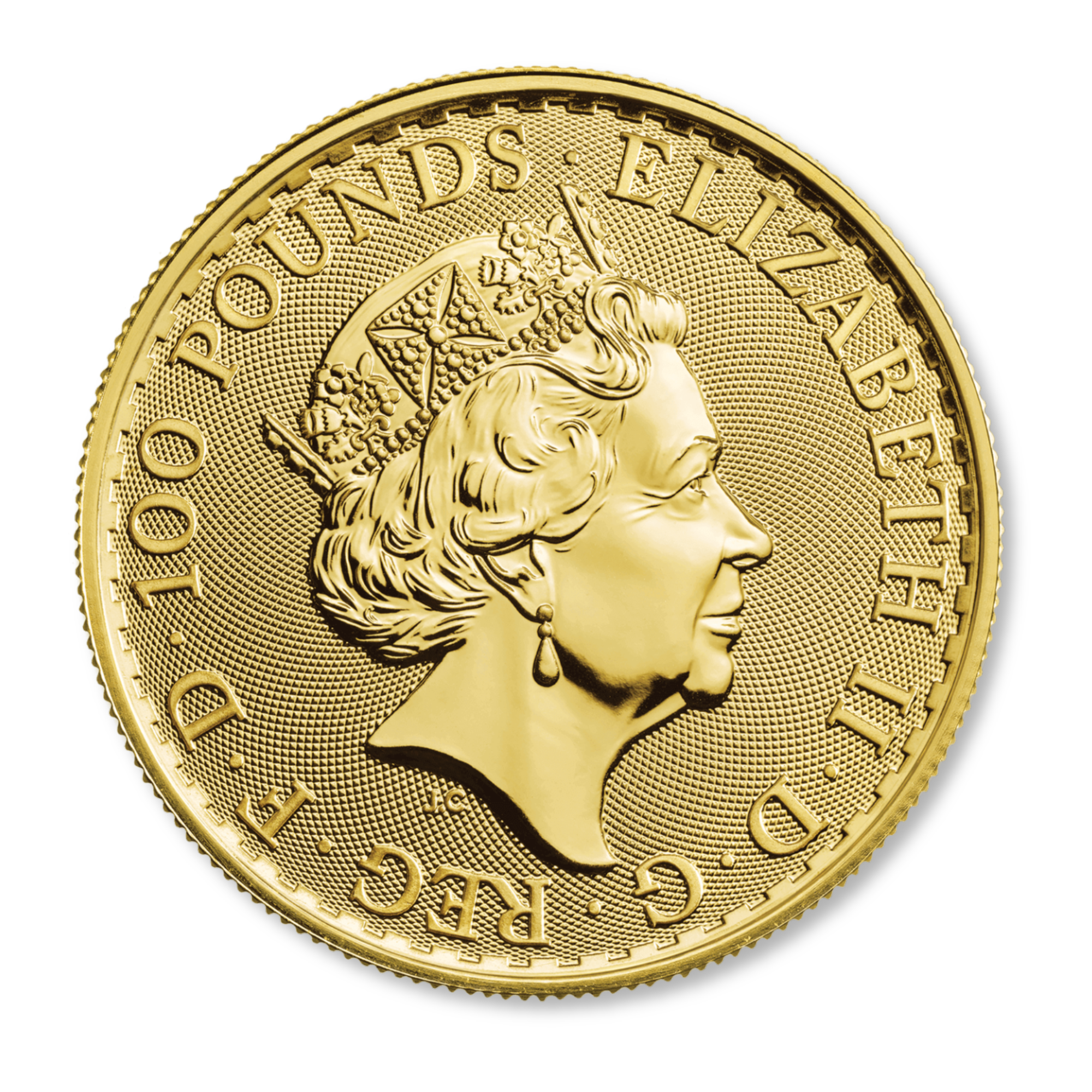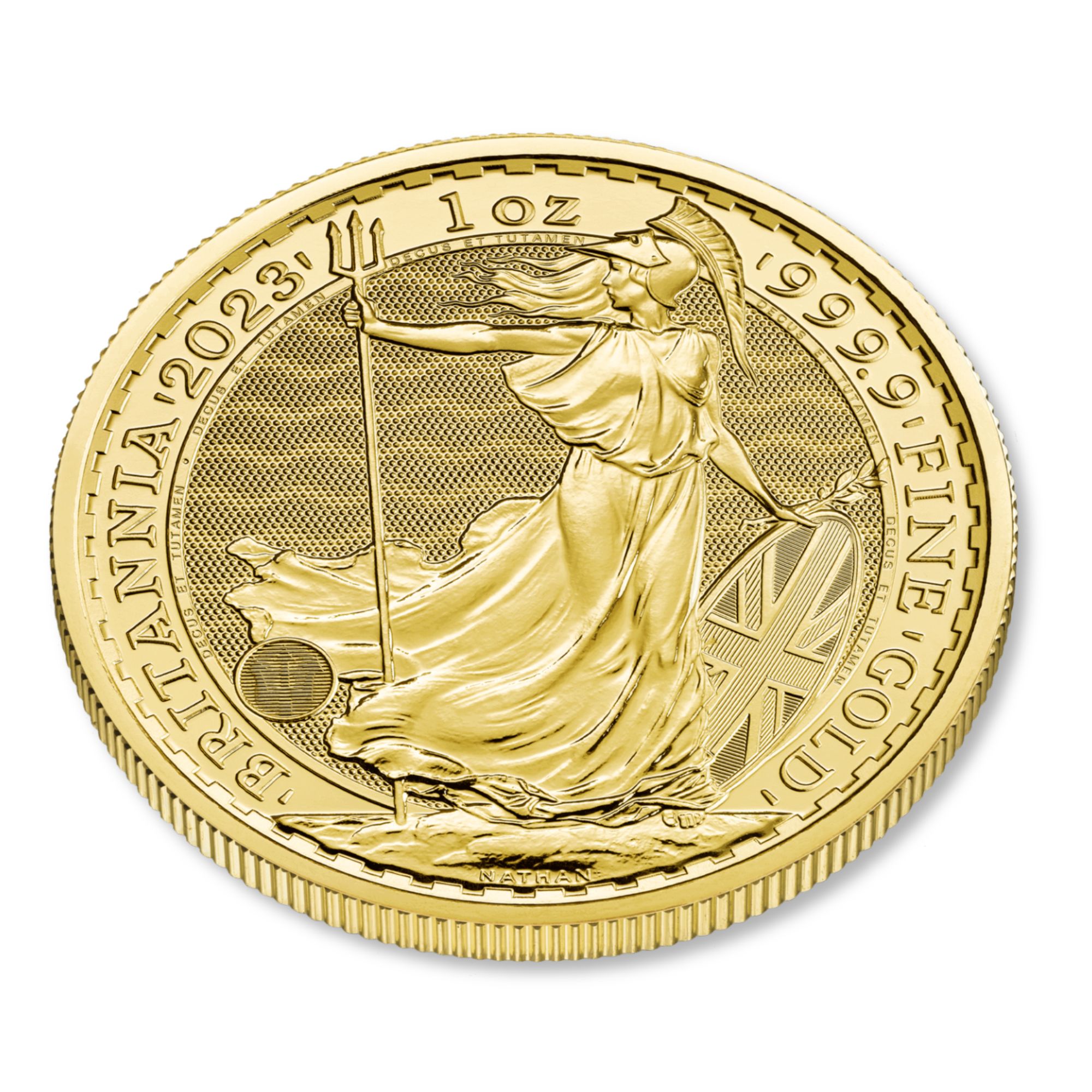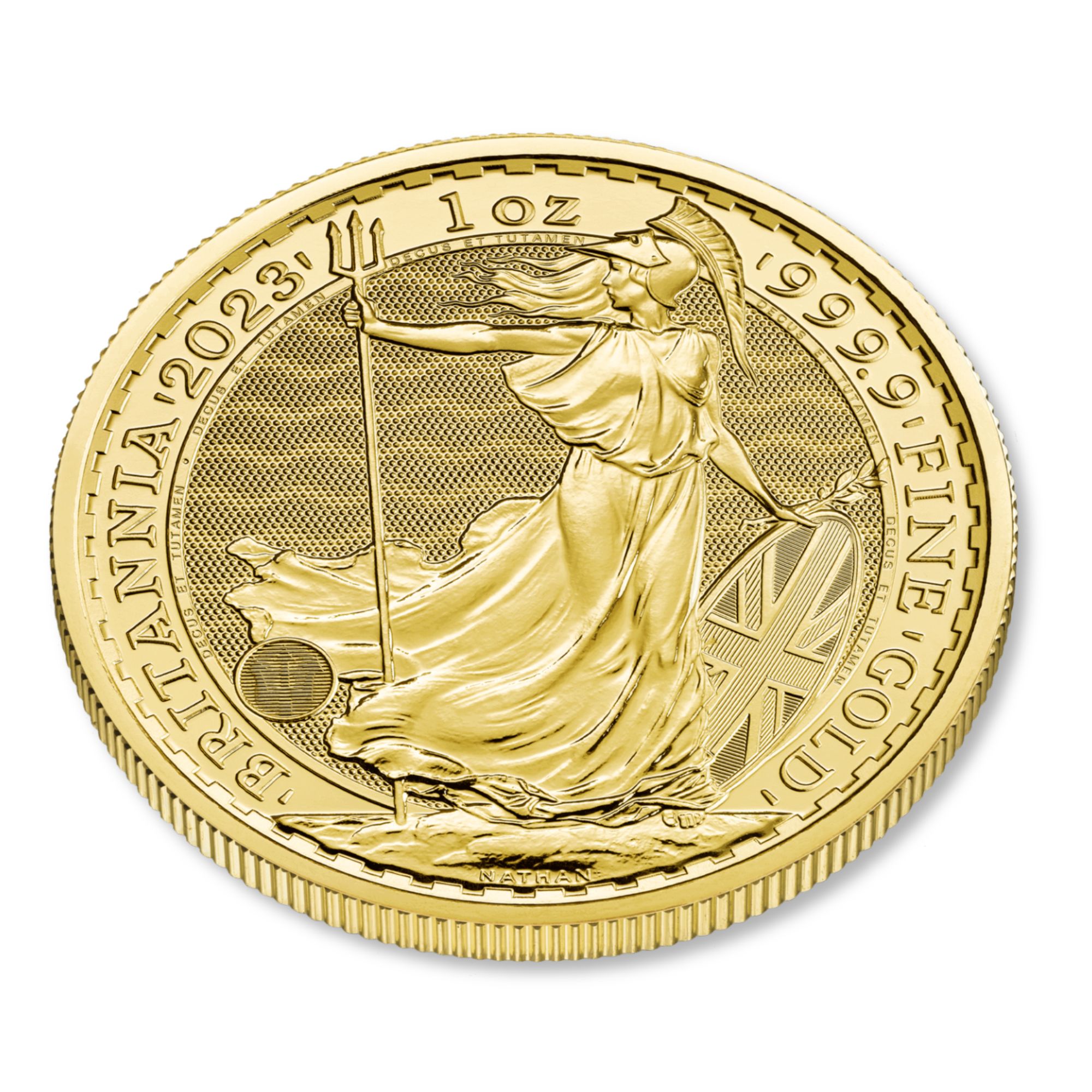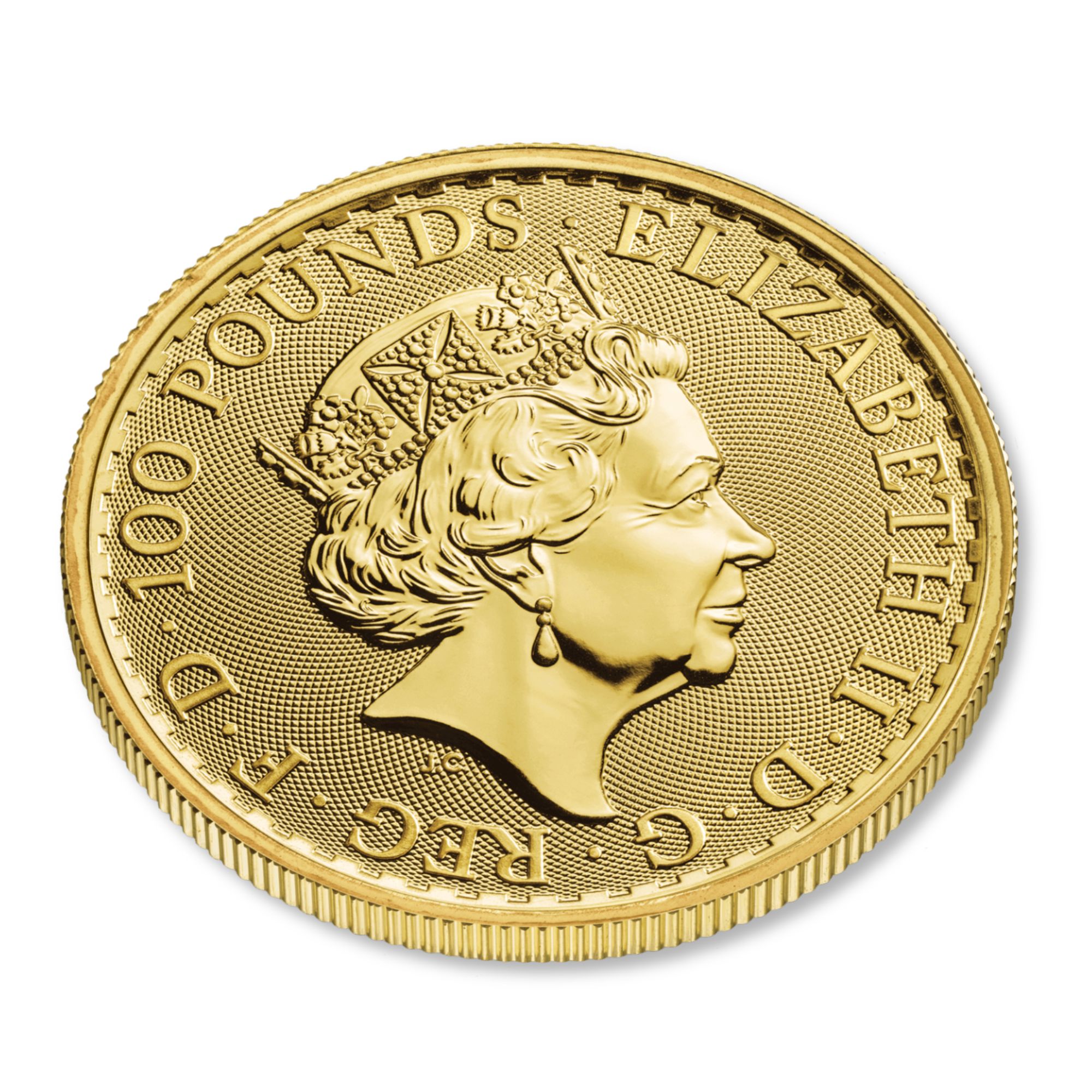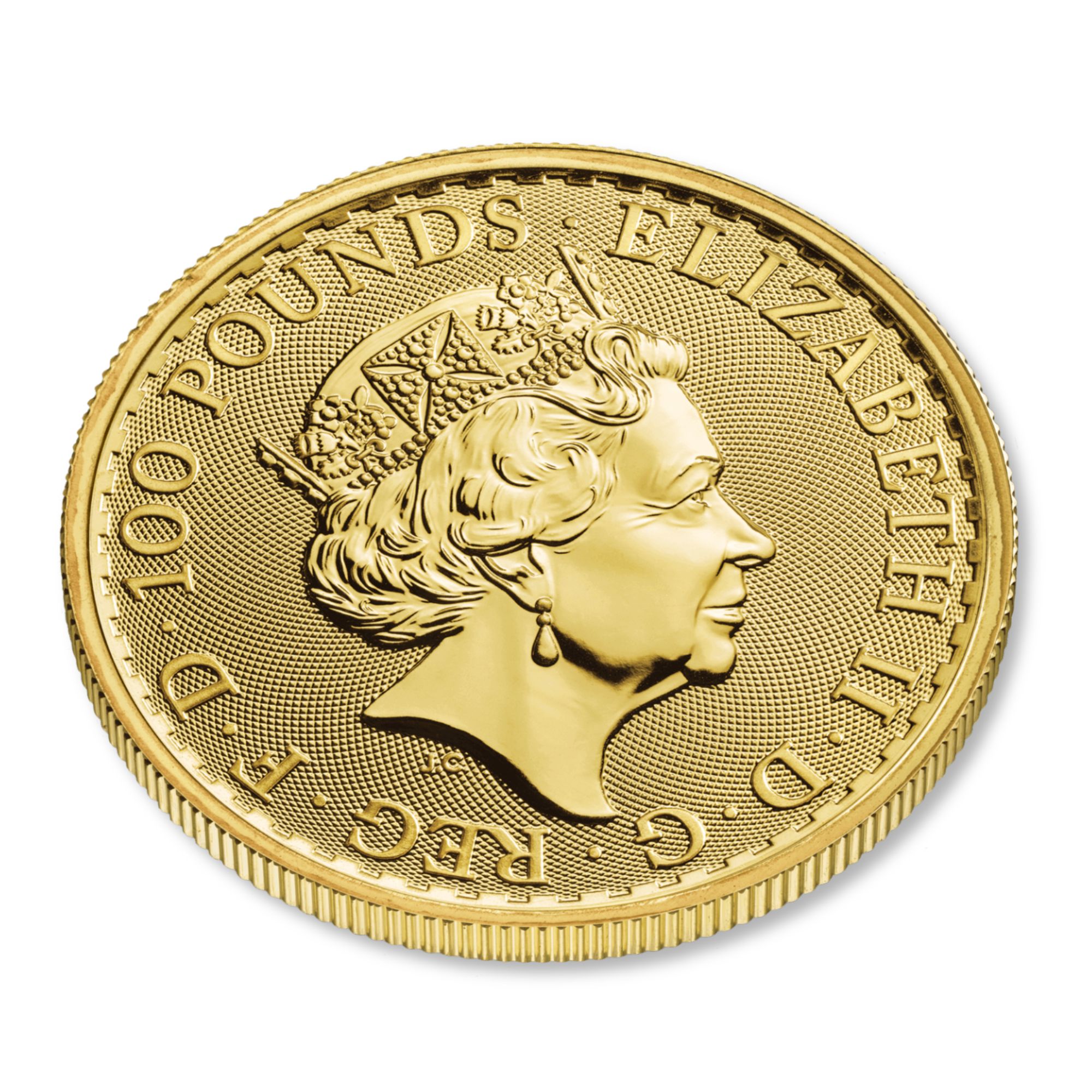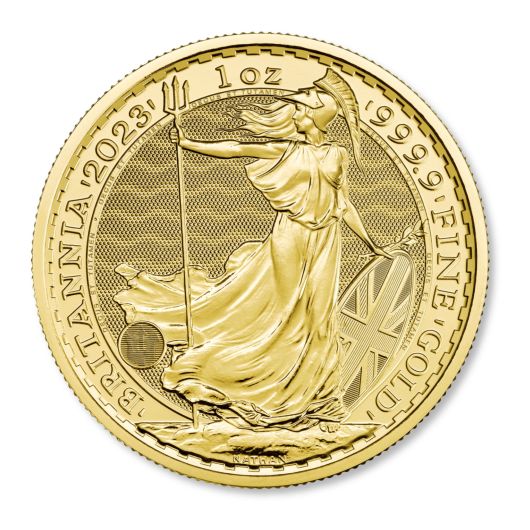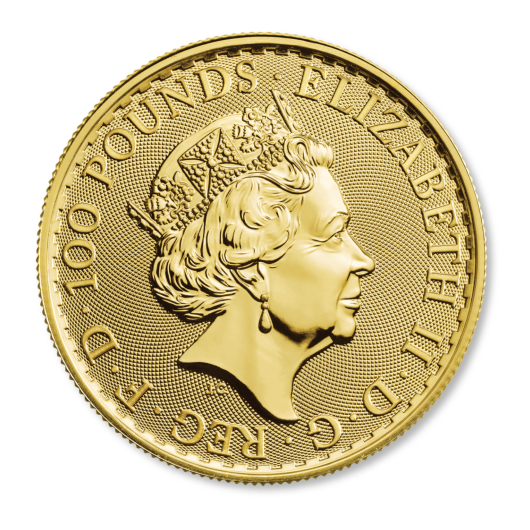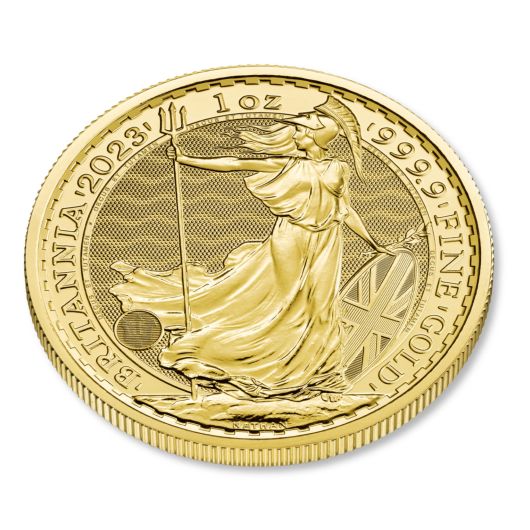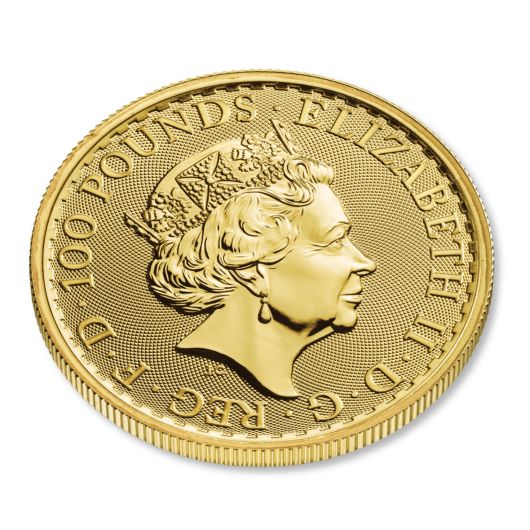 Coins
2023 1oz Royal Mint Britannia Gold Coin
SKU: 101582
AVAILABILITY: OUT OF STOCK
---
| QUANTITY | BANK TRANSFER | CREDIT CARD |
| --- | --- | --- |
3176.21
This item does not attract GST
Buy back price:
The above prices may vary from our actual buyback prices due to our inventory position. All buybacks must be tested and authenticated in person before any quoted price is locked in and confirmed.
Secure Your Collection with the Limited Production Britannia 2023 Gold Bullion Coin
Introducing the Britannia 2023 bullion coin, featuring the final effigy of Queen Elizabeth II and a limited production run. The coin also marks the debut of King Charles III's first effigy, set to be released in the new year.
This iconic coin design boasts four advanced security features, including a latent image that transforms from a padlock to Britannia's famous trident, surface animation that creates a sense of movement in the background of waves, and micro-text that not only adds a decorative touch but also provides protection. Additionally, Britannia's shield bears the Union flag, accented with tincture lines, and the coin is encapsulated in a single coin capsule.
Created by the team behind the United Kingdom's 12-sided £1 coin, known as "the world's most secure coin", this Britannia coin is a true masterpiece of innovation and security. Struck in 999.9 fine gold, Philip Nathan's depiction of Britannia is stunning and the security features enhance the design even more.
Key Features:
Limited production run featuring the fifth and final effigy of Queen Elizabeth II
Four advanced security features: latent image changes from padlock to trident, surface animation, micro-text, and Union flag on Britannia's shield
Encapsulated in a single coin capsule
Struck in 999.9 fine gold
Known as "the world's most secure coin"
| | |
| --- | --- |
| Purity: | 99.99% |
| Series: | Britannia |
| Manufacturer: | Royal Mint |
| Country: | United Kingdom |
| Year: | 2023 |
| Product Class: | Gold |